Woodworking Tools Lussault
The company LUSSAULT which was created in 1865 has become the first woodworking tools manufacturer in France
with more than 100 000 swing chisels and 15 000 woodturning tools produced.
Lussault exports half of its production and has customers in all the continents: Canada, USA, Australia, Russia, etc...
Our Swing Chisels and our wood turning tools have a reputation for high quality.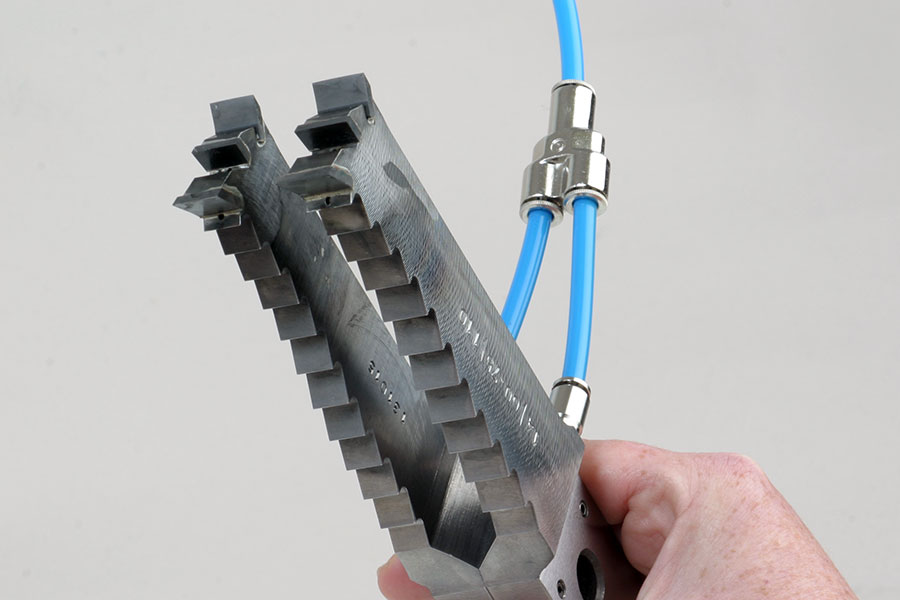 Products
The Tools LUSSAULT are produced in Tiffauges in Vendée:
We can also produce tailor - made tools and sharpen and retipe your tools.
LUSSAULT MECARIA is a key company for CNC machining in the region Pays de la Loire: we offer our customers a wide range of services in the field of CNC machining, mechanised welding, surface treatment and assembly on different materials such as plastic (PA6, POM, PEHD), stainless steel, aluminium, brass, inconel, tungsten and other special steels.
We work for different sectors: food industry, special machines, industrial piping, robotics, transport, tooling.
We produce unit parts, small and medium - size series.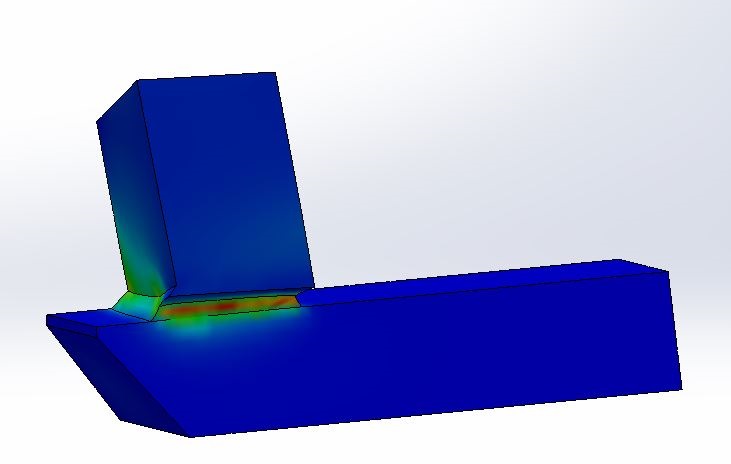 Optimization of the design of tools. Further to reccuring breakage problems on a special tool, one of our customers asked us to optimize the design of its
Read more details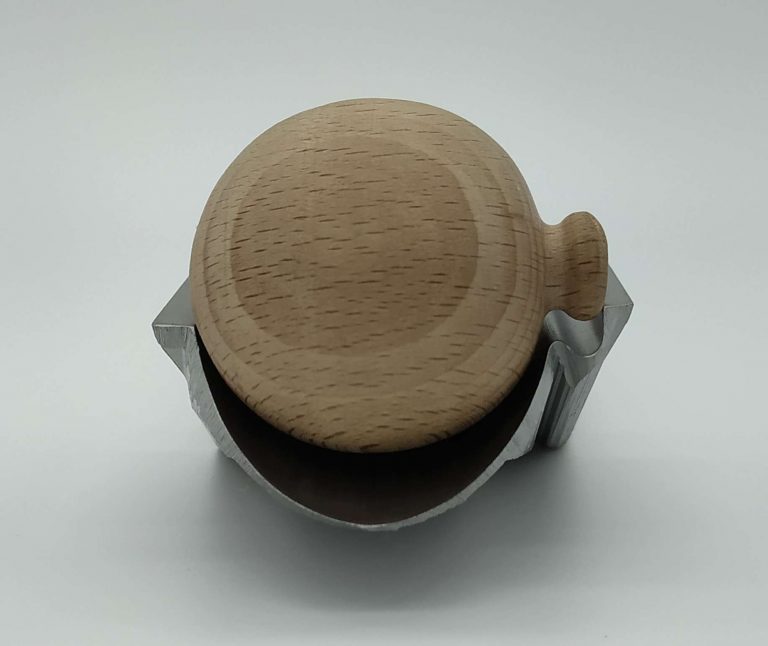 This week LUSSAULT produced 2 form tools for wood lathe which will enable to produce one bird call which imitates the cuckoo. Once
Read more details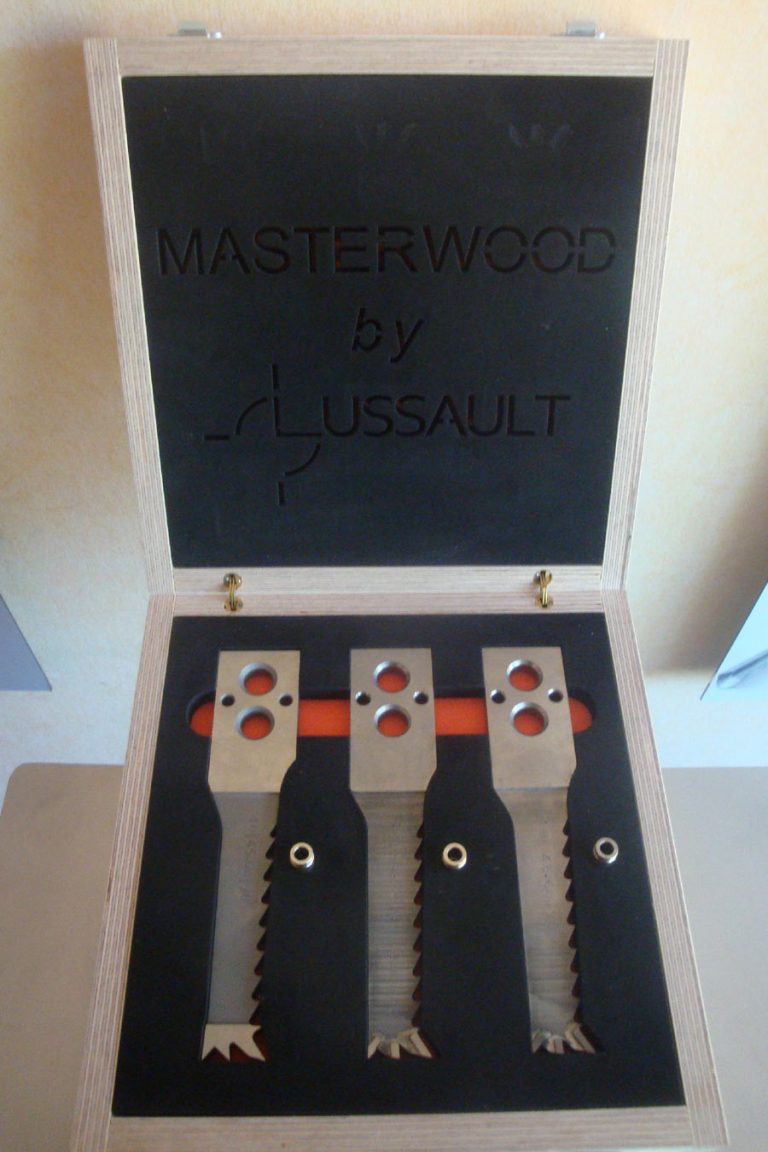 As part of its communication campaign, the company LUSSAULT launched a new packaging for the presentation of its tools for
Read more details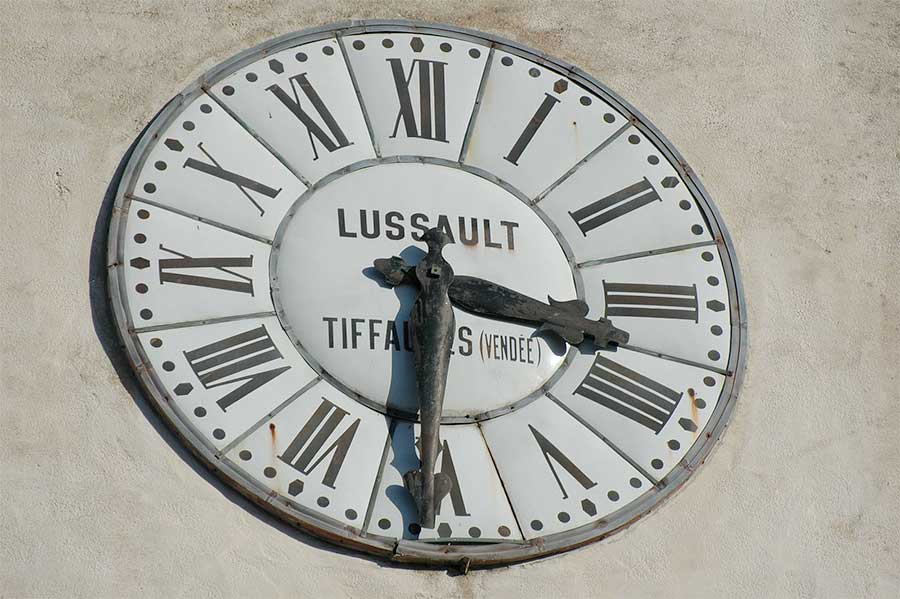 The company LUSSAULT was founded in 1865
1865
par M. Gabriel LUSSAULT et fabriquait des horloges d'édifices. Dans les années 1970, l'entreprise ouvre successivement un département d'outillage pour le tournage et le mortaisage du bois et un département de sous-traitance en usinage mécanique. Tous les détails sur notre
CNC machining department.
. De notre passé horloger, nous avons gardé le goût de la précision. Découvrez
the history of LUSSAULT.
.
Main facilities
13 tours CN (diamètre maxi 700 sur longueur 3125mm)
10 3-axis and 5-axis machining centers (maximum dimensions of the parts: 1500 x 762 x 560 mm)
Wire electric discharge machine
Other machines: hydraulic press, FARO arm, measuring column MITUTOYO.
Nous sommes équipés d'une GPAO de dernière génération CLIPPER ainsi que d'une CFAO TOPSOLID V7.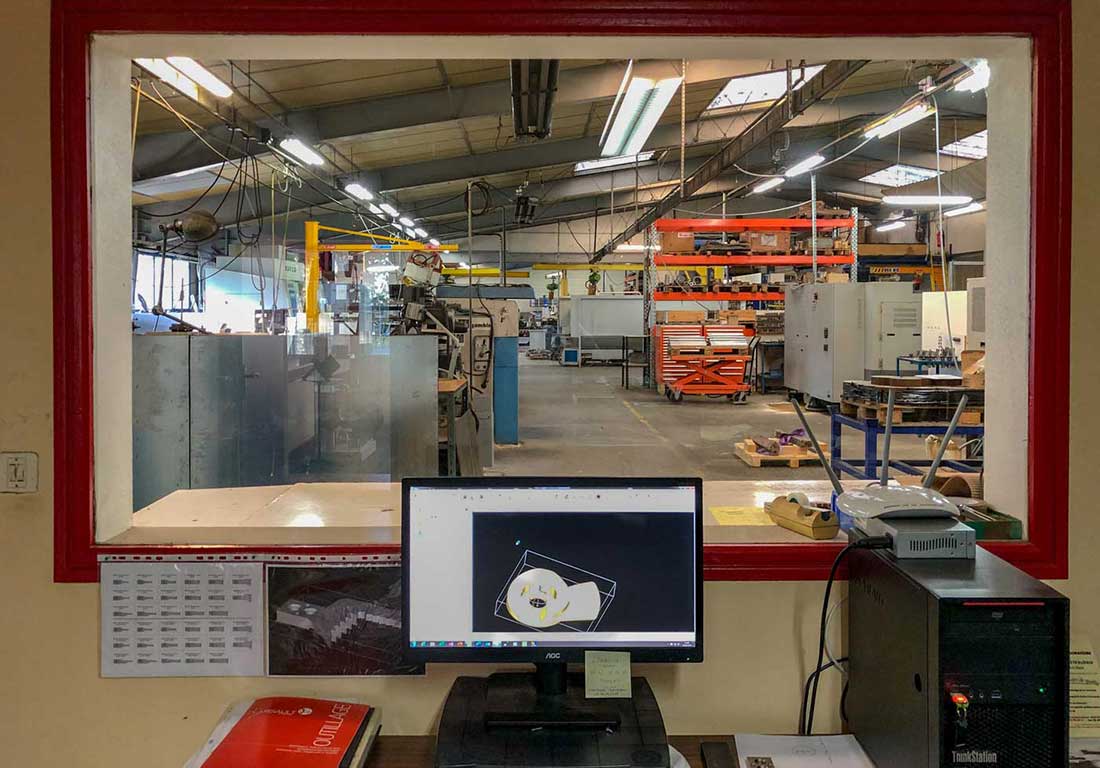 Our team
Our team is made of skilled staff and is able to meet all your requirements.